Navigation
►► Lu's Time (撸时代 Lu Shidai), also known as Era of League, is a fanmade animated series created by Penta Show Studios, which originates from China, following the adventures of Mao Zhiqiang and his friends, who are all players of the popular MOBA game "League of Legends". As a group they form a ranked team, named KYA, to tackle national competitions.

Characters

Latest Episode

►► One Journey's End is Another's Beginning is the final episode of season two.
Links
⏩ Learn about League of Legends ⏪

Media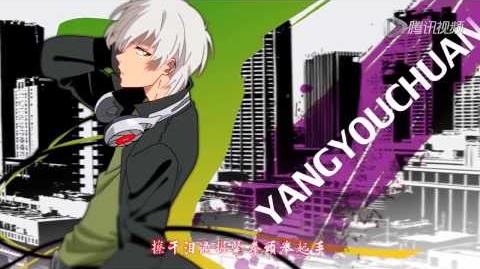 Ad blocker interference detected!
Wikia is a free-to-use site that makes money from advertising. We have a modified experience for viewers using ad blockers

Wikia is not accessible if you've made further modifications. Remove the custom ad blocker rule(s) and the page will load as expected.